Friday Silliness!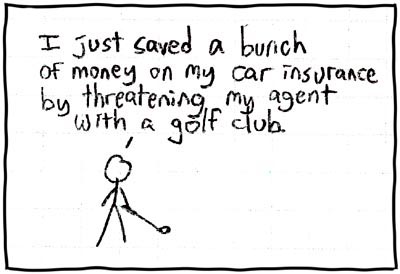 Friday Silliness… Have a great weekend!
YOUR TURN: What are you looking forward to, this fine, fine weekend? Me? Oh, I can't say I'm looking forward to it, but I'll be buried in my piles of books! Shocking, I know.
You can follow any responses to this entry through the RSS 2.0 feed. You can skip to the end and leave a response. Pinging is currently not allowed.